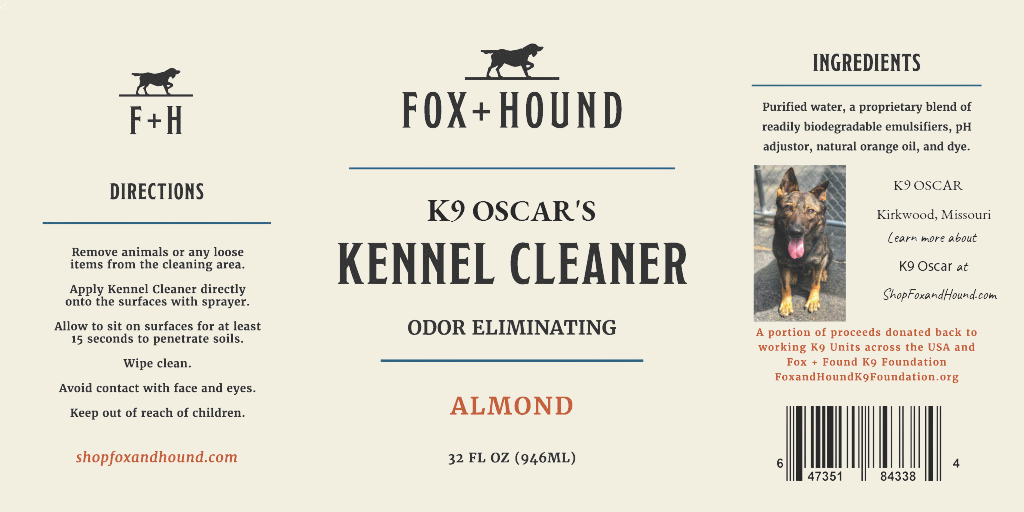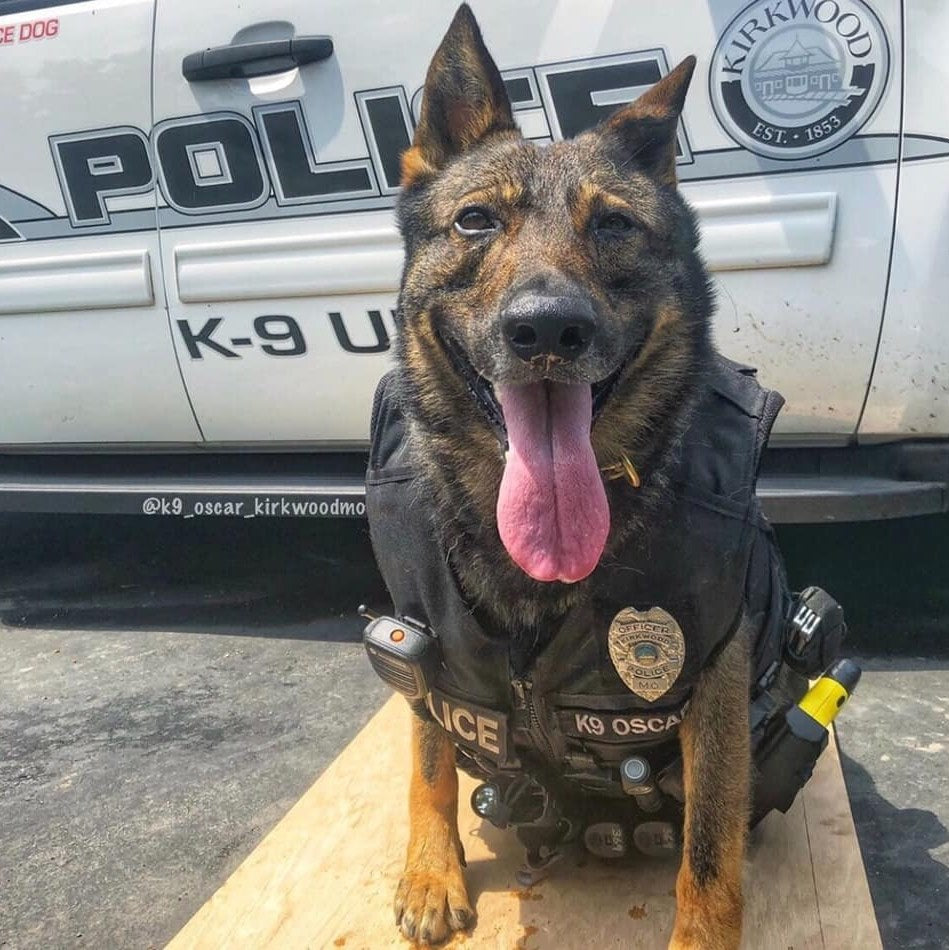 $ 16.00
$ 0.00
Fox + Hound K9 Oscar's Kennel Cleaner
Fox + Hounds professional strength, K9 Oscar's Kennel Cleaner is ready-to-use. It's fantastic at removing stubborn grime while neutralizing odors at the same time. 
Fox + Hound K9 Oscar's Kennel Cleaner cleans and deodorizes crates, dog runs, kennels and cages, and more. Environmentally friendly and easy to use.
Eliminates odors and reduces urine and feces build-up. Biodegradable. Made in USA.
Website Page about this Team coming soon 
32 oz.