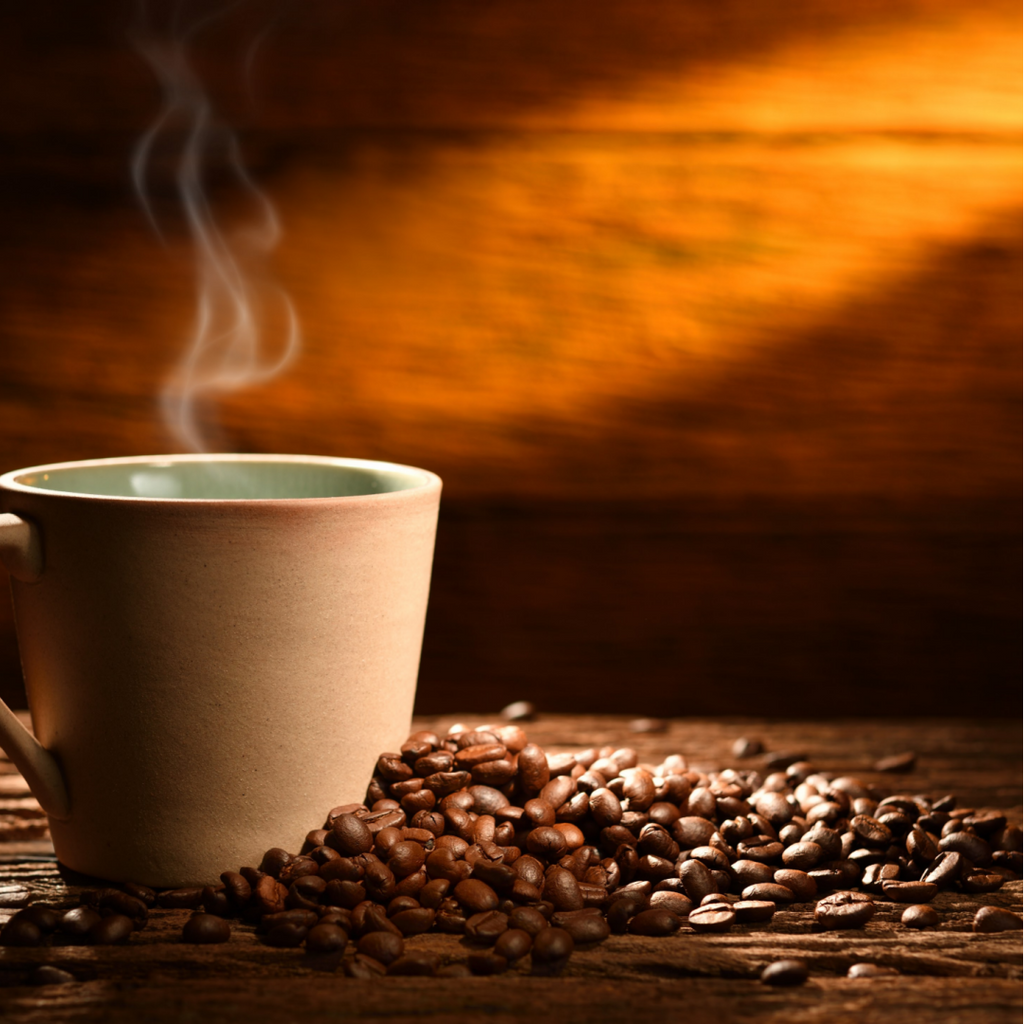 $ 18.00
$ 0.00
Fox + Hound Outdoor Adventures Yellowstone Bourbon Coffee National Parks Series
WE NOW OFFER GROUND OR WHOLE BEAN 
We are excited to release Our Fifth Outdoor Adventures Coffee Blend in honor of our US National Parks!
Our Love of the outdoors rests in a sense of wonder and awe at the beauty of nature and the adventures of the outdoors. 
Yellowstone was established as the world's first national park by an act of Congress and signed into law on March 1, 1872, by President Ulysses S. Grant. 
March 1, 2022, marked the 150th anniversary of the creation of Yellowstone National Park, the world's first national park.
 We believe every morning should start with a cup of coffee and your loyal companion by your side. Waking up your senses with that first sip and realizing happiness really does begin with coffee and dogs. Our Medium Roast Coffee is roasted from the memories we have sitting around the campsite with our cup in hand and best friend at our side. Wake up, drink coffee, travel with dogs... Repeat

Each 12-ounce coffee can is roasted using our favorite blends to create a high-end coffee shop taste and aroma.

Roast: Medium

Acidity: Medium

Body: Smooth


A deliciously intoxicating flavored coffee blend of fine spirits and the succulent flavor of sun-ripened peaches.


When finished, reuse the can however you like!
Just click on the Style and choose Ground or Whole Bean