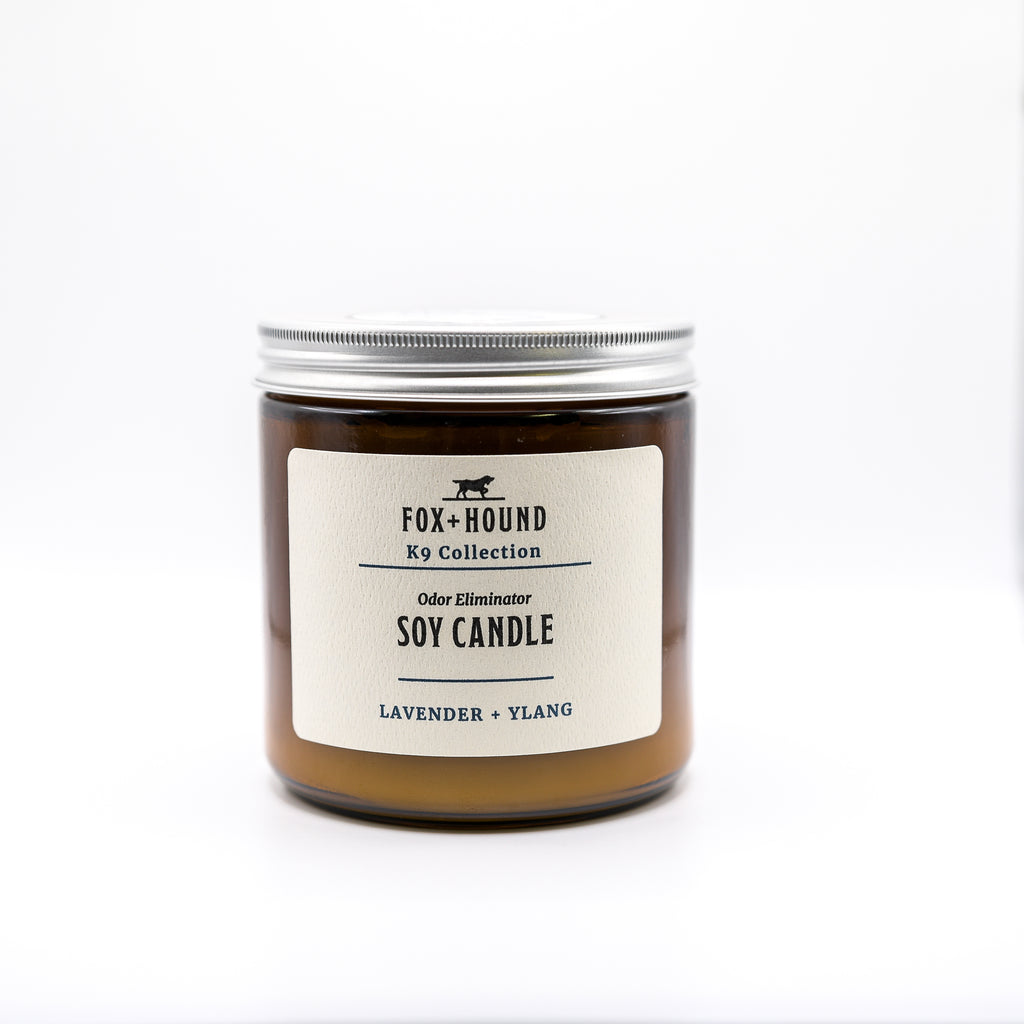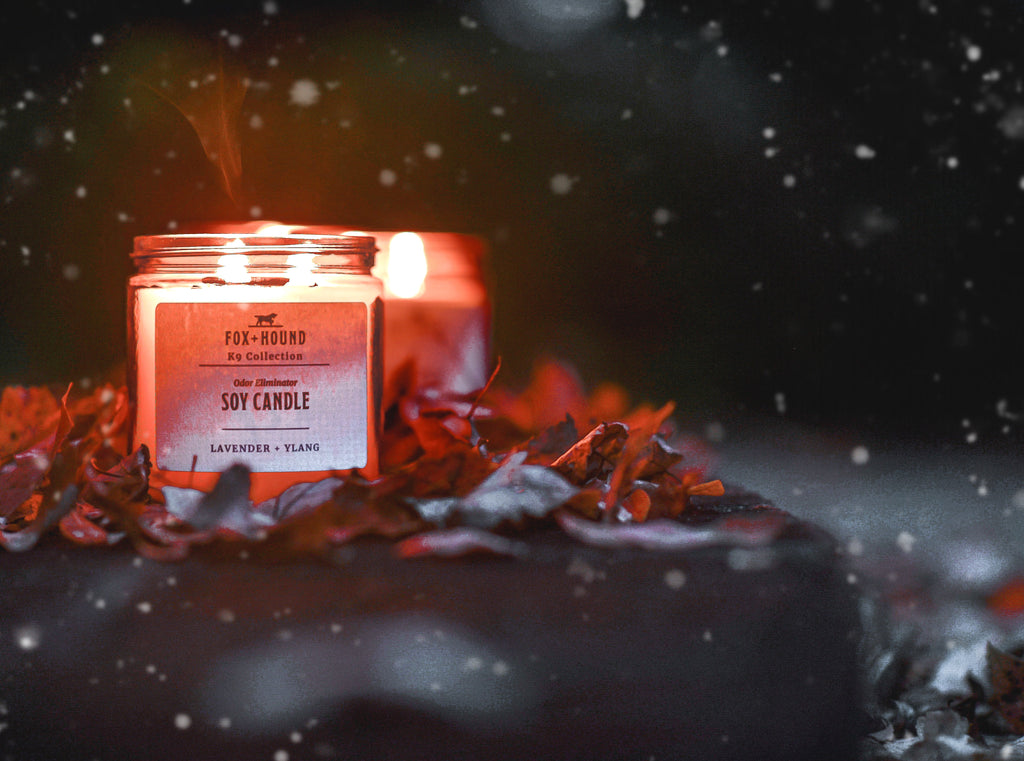 $ 28.00
$ 0.00
Odor Eliminator Soy Candle - Lavender + Ylang
Calling all lovers of lavender! This is our first Nighttime Candle. The scent is Lavender + Ylang. Fill your home with the relaxing aroma of Lavender and Ylang. Distinct lavender beautifully balanced with sweet ylang ylang and grassy vetiver.   

It is like bringing the spa home so you can relax and clear your mind. When you are looking for some well-deserved "me time", this is the candle for you!
Other candles on the market may cover the smell of your dog, but our odor-eliminating soy candles will neutralize unwanted scents and completely remove them.
It even works to remove the smell of a pet or other household odors.

* Premium soy wax blend with a double wick
*16 oz (454g)
* Approx. 50 hour burn time